Choosing Your WordPress Theme
Most people who create their own websites feel overwhelmed when it comes to selecting a theme for their WordPress site.
There are so many free and paid themes to choose from. How do you select the best theme for WordPress website?
WordPress is used to create all kind of websites. That's why each theme caters to a different market.
Your WordPress theme should ideally complement the content of your website. For example, if you are creating a website to sell products online, then you would want a theme that perhaps already caters for eccommerce.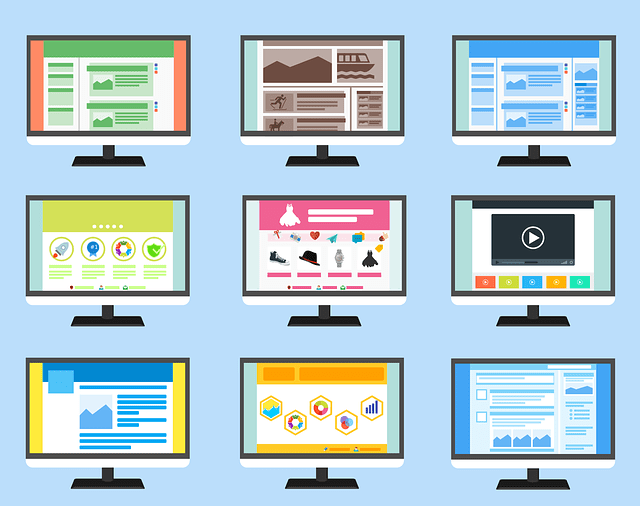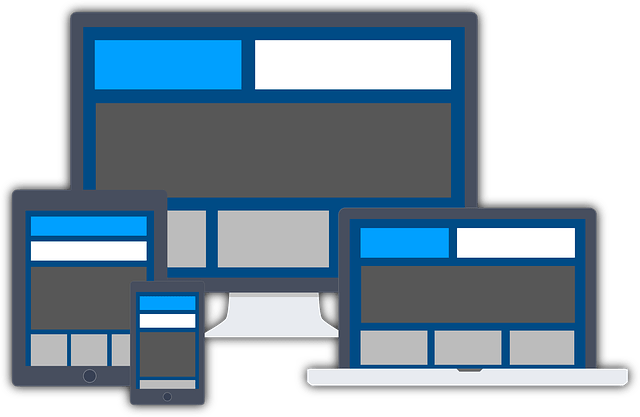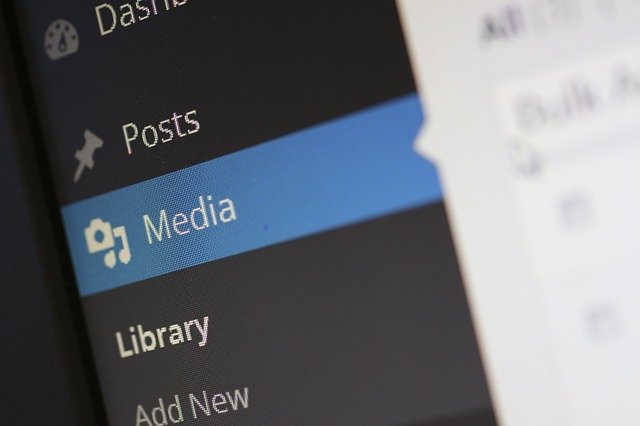 Suitability
Many WordPress themes come with tons of customization options.
Choose WordPress themes that look really great but are not bloated with uneccessary plugins and features that could actually make your website incredibly slow. No one likes slow websites, particularly Google.
Remember, your theme is the face of your WordPress site and your website is your online business card.