Get to the point, meaning your website's page should deliver your desired message instantaneously. Let's face it, we rarely read every word on a website page. Instead, we quickly scroll through the page, picking out key words, and images. With this in mind, it's better to deliver quality content rather than worrying about an word count.
The less content any visitors have to read, click, or remember, the better they'll be able to process it.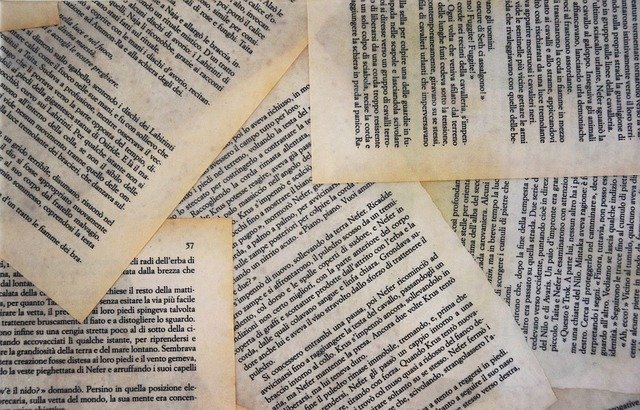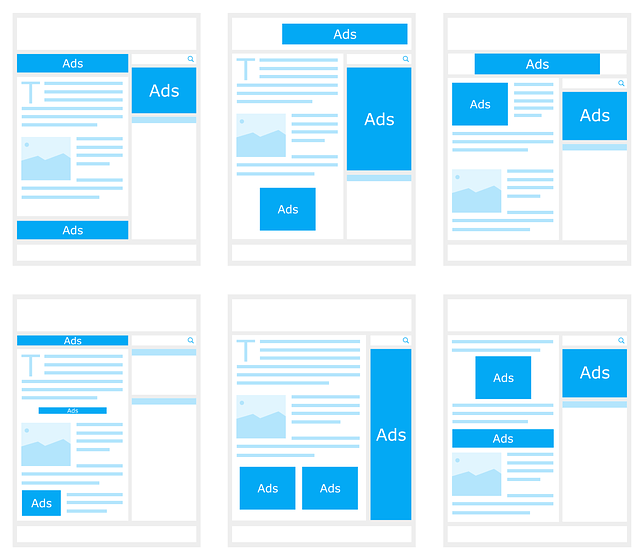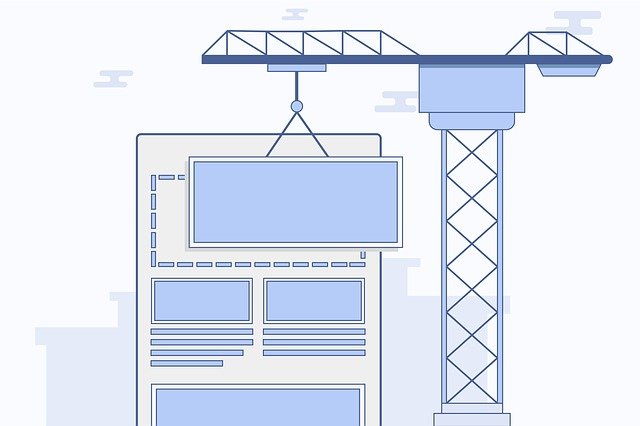 When designing a WordPress website, these simple website design tips will help you break up your content, making it more presentable.
Keep important content uppermost: Visitors should understand what your website is all about as soon as possible, without having to scroll or click anywhere.
Space out your content: Employ whitespace in between sections. By leaving some areas blank, you'll give the design a much more spacious feel.
Add images: High-quality beautiful photographs will do wonders as alternative ways to communicate your point.
Include a call-to-action: From making a purchase to signing up, encourage site visitors to perform the action you intended by placing a call-to-action (CTA) button on your site's homepage.