It is so important to do as much as you can to try and stop the hackers.
Simple things can go a long way in to preventing the most common of hacking techniques.
Security of your website is very important for both the WordPress site owners and it's users. If users' information is compromised by any hacker, it will damage the reputation of the site. It can be costly to hire an expert to get your website back if it's even possible without a prior backup.
There are many measures that can be taken to help keep your website safe from hackers.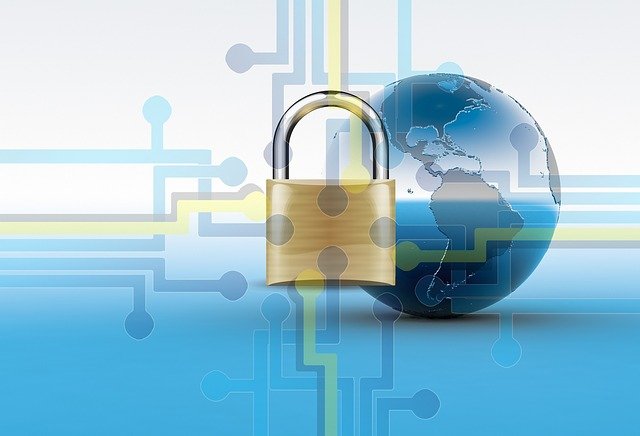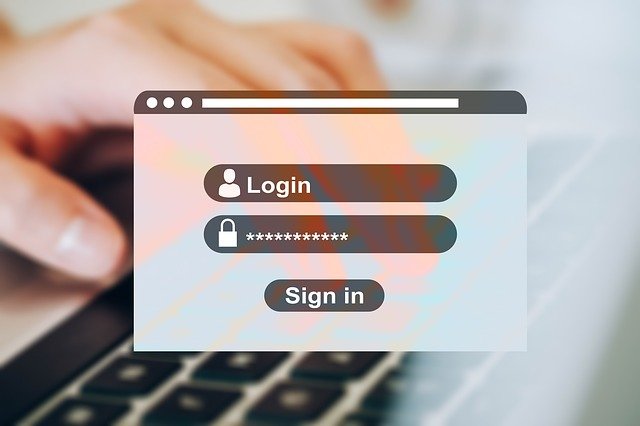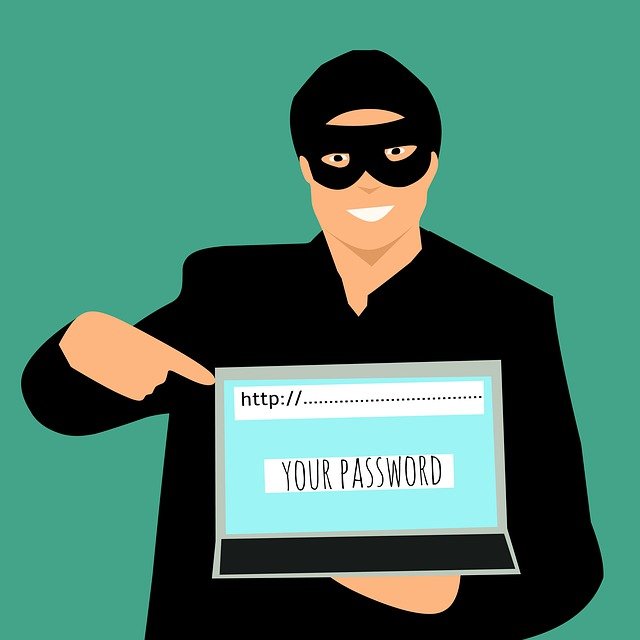 A few tips to help secure your website further:
Keep your WordPress website up to date.
Use an SSL certificate.
Always use strong passwords.
Use plugins to help protect further.
If your host provides antivirus – Use it often.
Make regular backups of your own – dont rely solely on the webhost backup.
Disable directory browsing