Increase Your Returning Visitor Rate
Are you looking to get more visitors to return to your website, not just visiting once and never returning again?
Many website owners focus on new visitors. But often forget that returning visitors have better exposure to your brand and are easier to convert.
Her are a few tips and tricks that should help increase your returning visitor rate.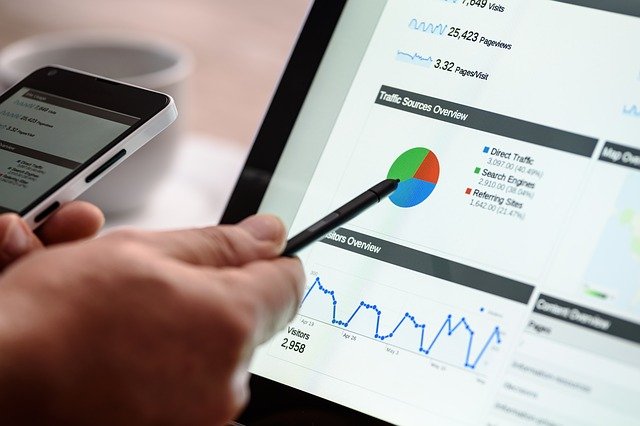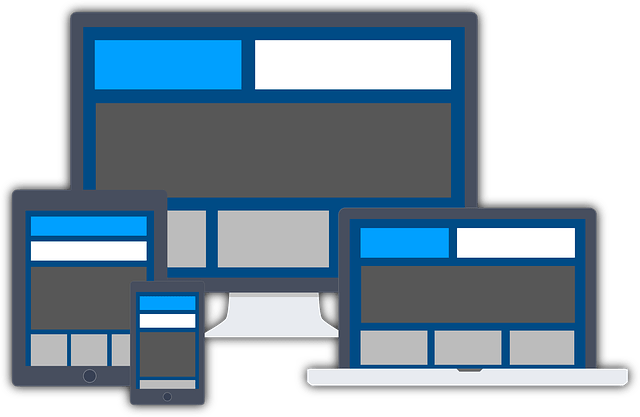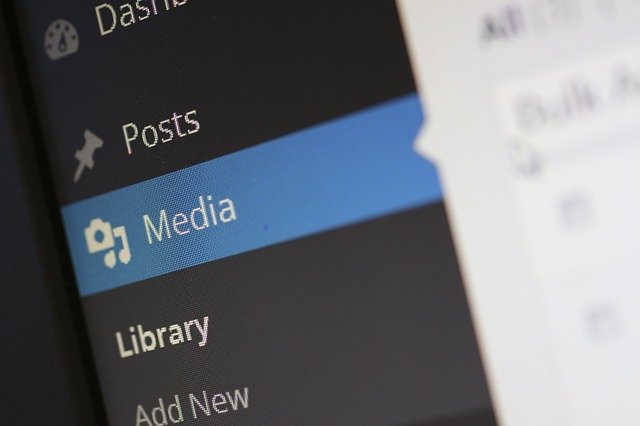 Email Newsletters are a great way to get your visitors involved.
Why not start a Customer Loyalty Program and reward your returning visitors.
Always publish new content as often as you can.
Use a Push Notification List. They require user consent and therefore will engage and promote returning visitors
Get people to follow your Social Media channels. Another great way to keep visitors engaged.