Stay up to date with WordPress website news and software devlopment news here at Computer Scene Technical Ltd.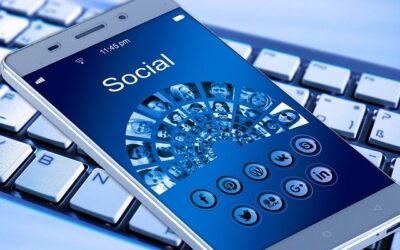 Sharing your content on social media can give your site a huge boost. With 1.6 billion active users most people overlook WhatsApp. remember it is one of the most popular messaging platforms in the world. Nowadays, it's more and more common that users share content...
It's Never Too Late or Too Early to Get Started
If you are looking for a new WordPress website or perhaps just a revamp. Use the button below to get in touch and see just how we can help you.