Stay up to date with WordPress website news and software devlopment news here at Computer Scene Technical Ltd.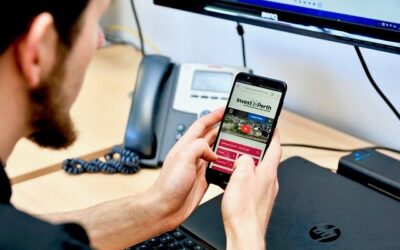 Letting visitors scroll on your homepage is ok! We were warned about making our website pages too long, especially homepages. Out of fear of users not scrolling, it forced website owners to try and cram everything into the most common screen size people view their...
It's Never Too Late or Too Early to Get Started
If you are looking for a new WordPress website or perhaps just a revamp. Use the button below to get in touch and see just how we can help you.