Letting visitors scroll on your homepage is ok!
We were warned about making our website pages too long, especially homepages. Out of fear of users not scrolling, it forced website owners to try and cram everything into the most common screen size people view their website with.
In a 2018 study by the Nielsen Norman Group, 74% of the viewing time on a website page was spent in the first two screenfuls, up to 2160px horizontally. So don't be afraid of creating a more more content below the first screen capture size on your homepage.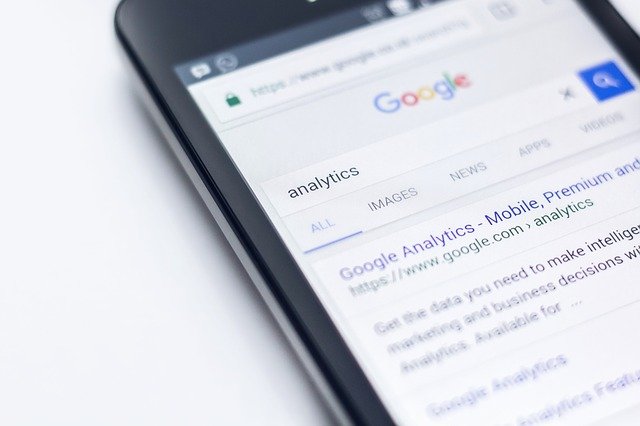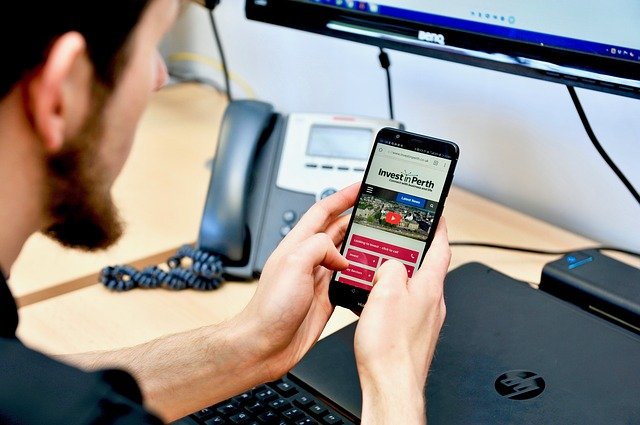 Use your homepage to your advantage.
A good rule-of-thumb is to include three to five sections that help direct users to the key areas of your site.
With one click, users should be able to get to these places with ease. Make sure you're using this strategy without overloading your navigation.
Clean and organized navigation let the user know that you want them to have an easy time moving around your website and that there's nothing to hide.