WordPress Websites and Bespoke Software, We Can Help You
Computer Scene provides WordPress Websites​ and Bespoke Software. Established in 1988, it is still very much a family run business. We offer family values that keep our clients coming back for more. Based in Tuddenham St. Mary just outside Bury St Edmunds. Using our experience, knowledge and expertise, we work with small to medium businesses in all industries. Areas covered are Bury St Edmunds, Mildenhall, Newmarket, Cambridge, Ipswich and all surrounding areas. Providing affordable professional WordPress Websites Design and Bespoke Software Development.
NO HIDDEN FEES
At Computer Scene our prices are very competitive. The process is simple. Once we have discussed your requirements, we will provide you with a full quotation setting out all fees. This helps you see how much the project will be.
Free Consultation
Let us talk to you about how our services can take your business to the next level. This can be either a new WordPress website or a bespoke software development solution. Contact us now for a free no-obligation initial consultation.
PART OF YOUR TEAM
We take pride in our work and integrate seamlessly into your team. Striving together to help grow your company's success. The same level of services is offered to all our clients, both new and existing. Call us now for more details.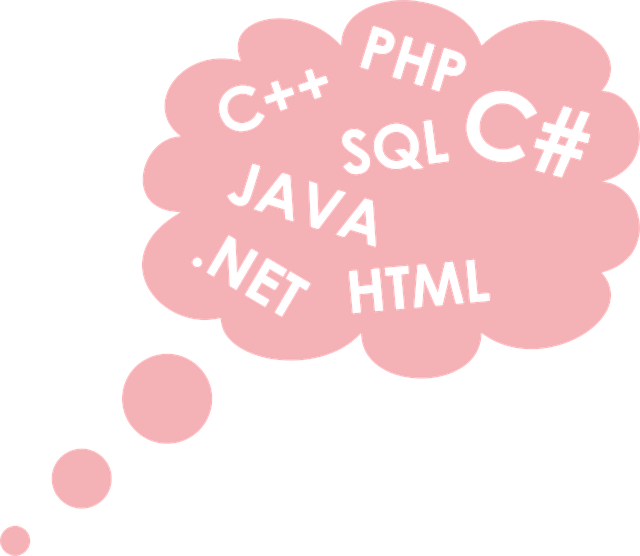 Bespoke Software
Specialist in bespoke software development in mobile applications, cloud & data solutions. Ranging from online form fillers to production line management software.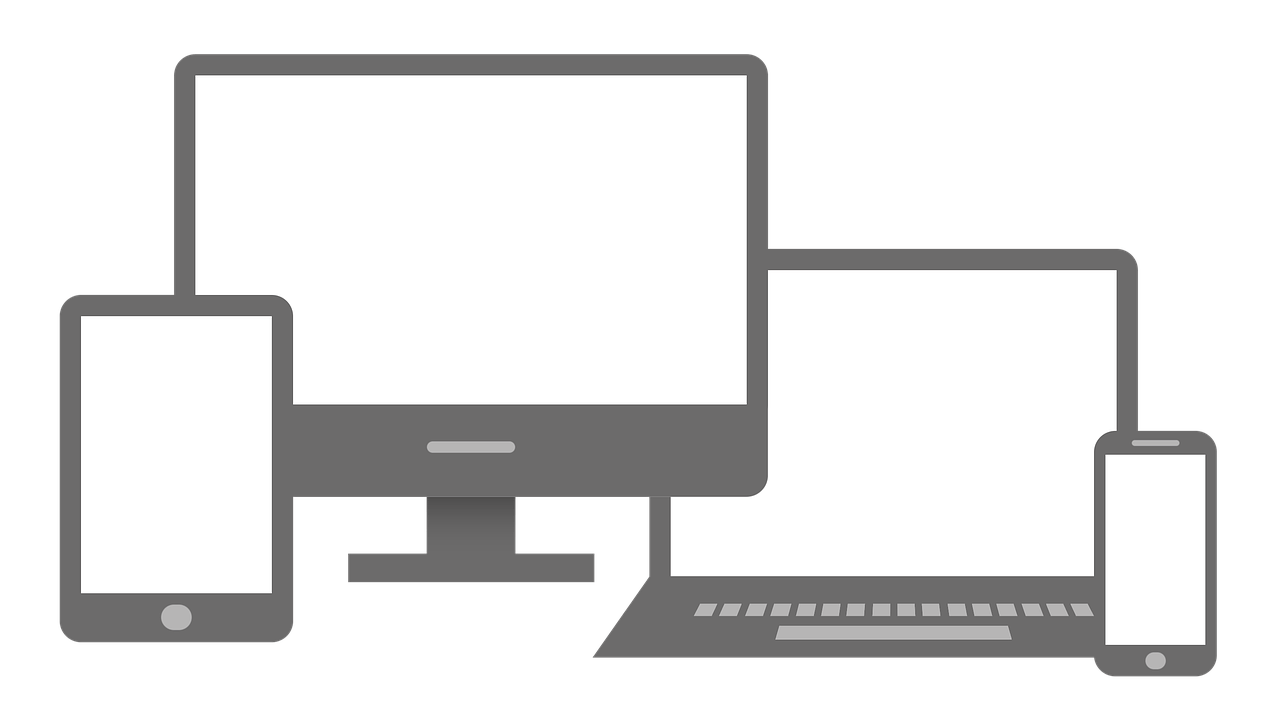 WordPress Websites
Experts and knowledgeable in WordPress websites ranging from basic to more comprehensive including eCommerce. Whatever your requirements are, we can help.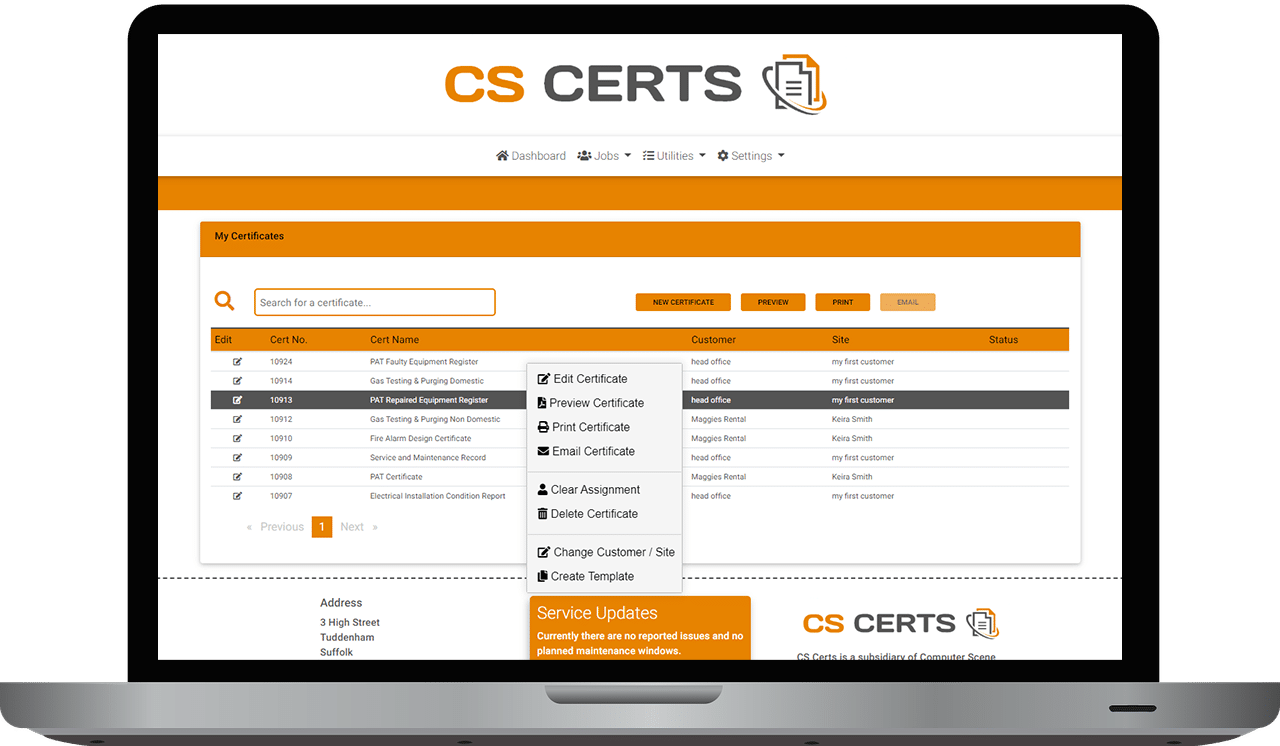 CS Certs
Are you an electrician?
Our in house developed Electronic Certificate Solution allows you to create & manage Electrical, Gas Safety and PAT Testing Certificates.
Recent Testimonials
Don't take our word for it,
listen to the customers who have experienced our services.
Professional
Our focus is to offer affordable and professional services, delivering quality results for all our clients – both existing and new.
Support
At Computer Scene, we work closely with all our clients providing them with innovative solutions together with support and training.
Knowledgeable
Experience and knowledge to provide you with the perfect solution to help your business run more smoothly and efficiently.