A Picture Paints A Thousand Words
The title says it all really. Don't be afraid to use plenty of images to break up what could be seen as mundane areas of large text.
A good image can tell a story on it's own and cleverly placed with correct SEO can help rank your page.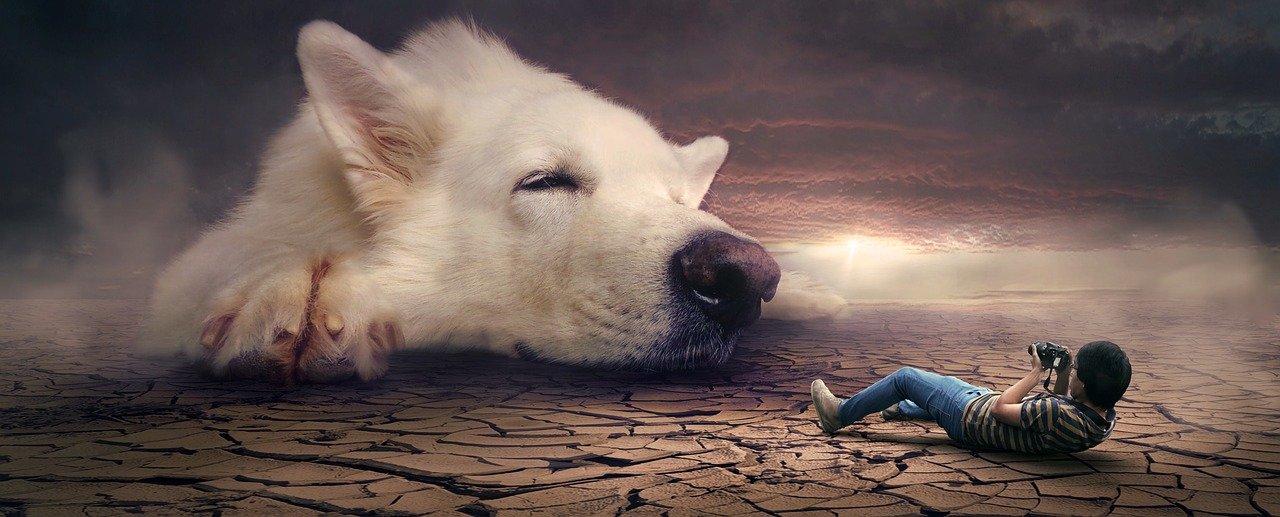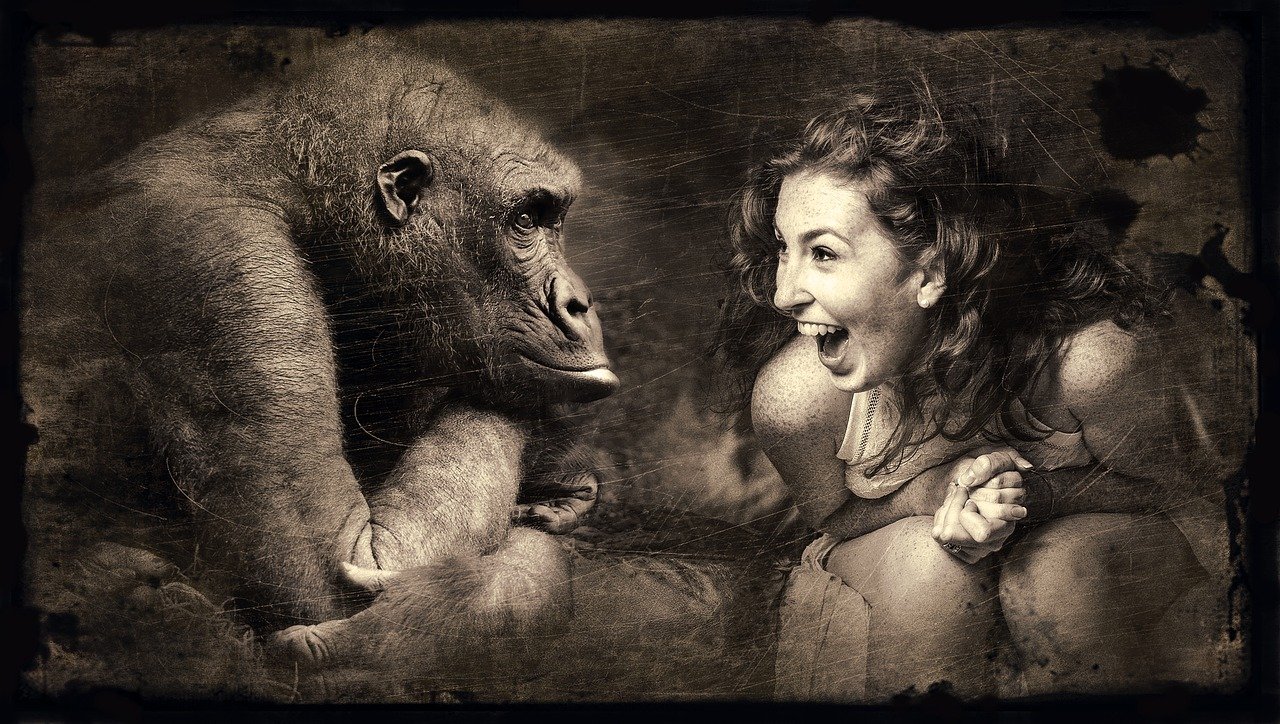 You don't need to spend a lot of money to obtain plenty of stunning photographs. You may even have some of your own.
There are sites out there that also offer free stock images for personal and also commercial use.
Here is one to get you going https://pixabay.com where all images are free for all projects. All the images on this page where obtained from the above mentioned site, enjoy!