Sharing your content on social media can give your site a huge boost. With 1.6 billion active users most people overlook WhatsApp. remember it is one of the most popular messaging platforms in the world. Nowadays, it's more and more common that users share content such as news, articles, images, and videos with their contacts on WhatsApp. So why not join the band wagon and let your customers share your content on WhatsApp?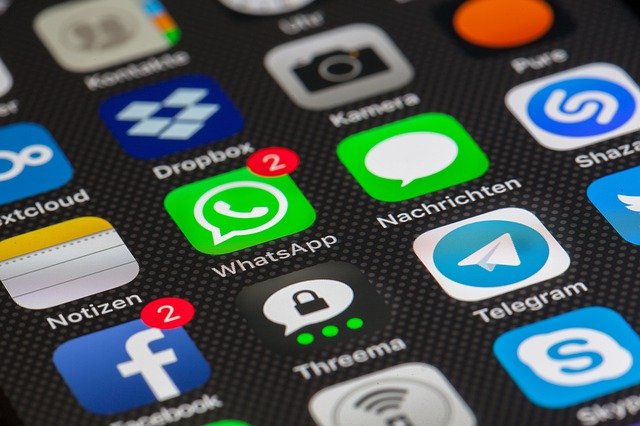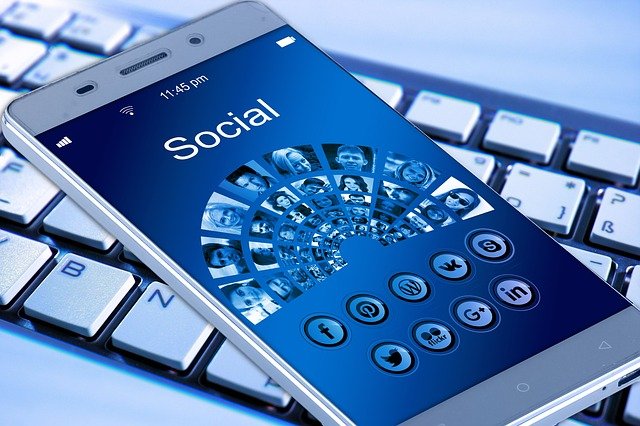 Having social media share buttons including WhatsApp on your website will help you reach a wider audience and increase your traffic organically.
There are many sharing plugins for WordPress you can choose from. Many of them offer a huge variety of social media sites so that you can choose the best ones suited for you.